Education Schemes Empowered by PENJANA & driven by the HighUp Initiative
Select from the available schemes for your businesses best fit!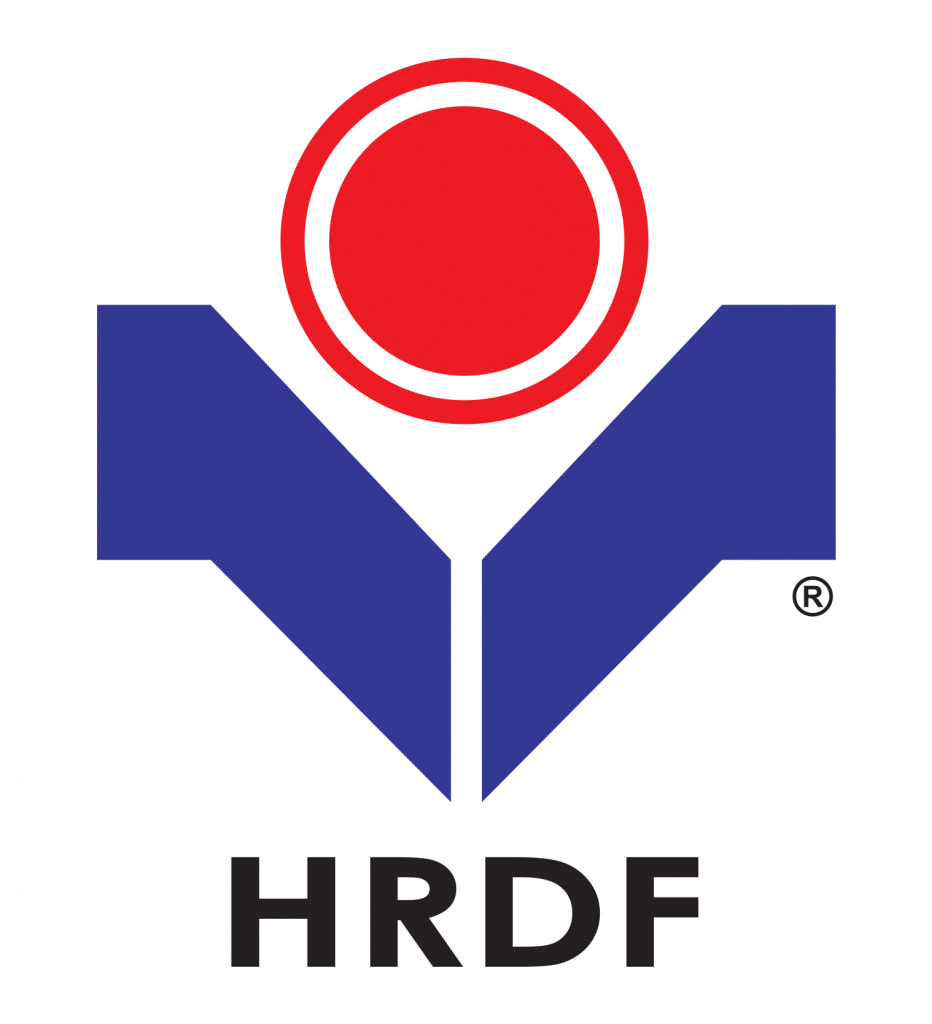 HUMAN RESOURCE DEVELOPMENT FUND (HRDF)
HRDF was founded to significantly provide training and up-skilling interventions to key industries in Malaysia in keeping up with the fast-evolving business landscape, the integration of technology in businesses and their individual company aspirations. 
What is PENJANA HRDF?
It is a new economic recovery initiative aligned with PENJANA. The scheme comprises of Training Incentive Programme which highlights how training and generating job opportunities play a critical part in Malaysia's efforts to bounce back amidst the outbreak with unemployability issues. 
 The government, via PENJANA emphasises training for the upskilling of Malaysian to enhance the employability rate and to primarily ensure employees hired are trained, certified, skilled and prepared to aid business manoeuvre through the digital era. 
Courses available under PENJANA HRDF
CERTIFIED IN DEEP LEARNING ENGINEER
*Terms and conditions apply for scheme application
Not sure where to start?
Get in touch with us!